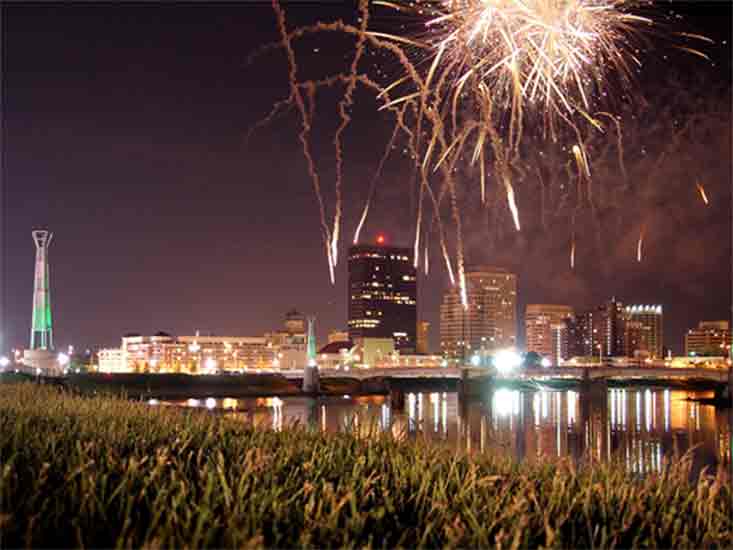 Membership
Your Association is here to help you succeed in Real Estate.
Everyday, the staff and REALTOR® leadership of the Dayton REALTORS® is working hard to make sure our members needs are met. From operating and leading one of the strongest and most accurate Multiple Listing Services in the Miami Valley region, to engaging elected officials on behalf of REALTORS® and protecting the consumer's right to homeownership -- Dayton REALTORS® is here to work for our members. Our Association is driven by volunteers serving on numerous committees here at the Association. If you have a passion for something, we will find a committee and a place to serve for you. The commitment of our member volunteers is what makes the association successful.
FIND A REALTOR® MEMBER
How to Become a Member
Step 1
Already passed your Real Estate test and have that shiny new license? We're the next step for you! -- Click the "Apply Today" button below and fill out a membership application.
Step 2
Already applied? You should be receiving an email soon with your MLS access and also a day to attend our Dayton REALTORS® Orientation. It's an afternoon session, we serve you lunch, where you will learn all about your membership and the services the Association provides you. IMPORTANT: You must attend one orientation session in order to keep your MLS access.
Step 3
GET INVOLVED! -- Your Association is only as strong as the members who are actively engaged in it. We have numerous committees that you will learn about in Orientation. If you have a passion for community service, we have you covered. If you love politics and knowing what's happening at the city council meetings, we have you covered. If you are young and new to real estate, we have our Young Professionals Network just for you! Get involved and make an impact for your Association.
Apply Today
Affiliate Members
Learn About Our Real Estate Services Partners
Our Real Estate Service Partners help our REALTOR® members succeed in many areas for their clients and their businesses. From finding a great lender or title company, to nailing down the best roofer in town - Our Affiliate Members are invested in your business and Association.
View Affiliates
Become an Affiliate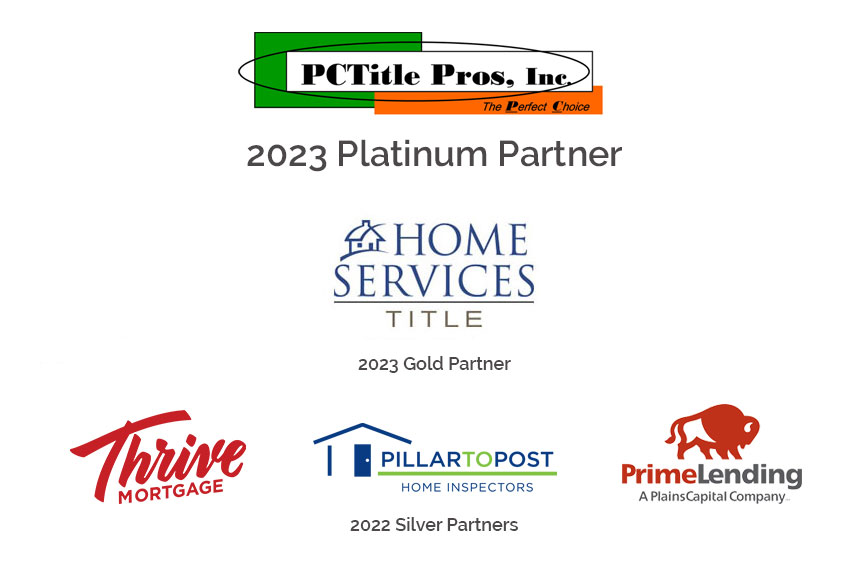 Professional Standards
Mitigating Conflicts.
Solving Problems.
As REALTORS®, we pledge to abide by a strict code of ethics that safeguards our clients and the public. The Code of Ethics of the National Association of REALTORS® imposes duties above—and in addition to—those governed by law or regulation, and apply
only to real estate licensees who are also REALTOR® members.
Learn More
File a Complaint