About Us
What is Dayton REALTORS®?
Dayton REALTORS®, an association of real estate professionals, is one of the nearly 1,800 real estate boards in the country which make up the National Association of REALTORS® (NAR), the largest trade association in the world. Established in 1909, Dayton REALTORS® has over 2,800 members dedicated to serving the needs of both home sellers and buyers in the Miami Valley. Like any other trade association, the board's basic purpose is to serve the needs of its members. But unlike other organizations, the board must also expand its scope to include services to the thousands of homeowners in the area and to the many communities in which they live. Dayton REALTORS® serves its members as a resource for continuing education, a wide range of committee activities, the Multiple Listing Service, social events, products and publications.
1909
Our Founding
The Dayton Real Estate Board was formed in 1909, but it wasn't until 1913 that it became a part of the National Association of REALTORS®.
1976
Fair Housing
In 1976, Dayton REALTORS® was the first local board in the country to sign the Voluntary Affirmative Marketing Agreement with NAR and HUD.
2014
National Leaders
1995 Dayton REALTORS® president Steve Brown becomes the 2014 president of the National Association of REALTORS® and institutes Core Standards.
2016
Global Leaders
Dayton REALTORS® launches first Global Alliance in Ohio with the Southern Ohio Global Alliance focused on education and economic development.
Mission Statement
Dayton REALTORS® unite to advocate for real property rights in the Dayton region, deliver comprehensive services to its members and public, connect through various media and events, and deliver it all in an ethical and professional manner.

Vision Statement
Dayton REALTORS® will be the leading organization that provides essential resources to advance the role of REALTORS® in real estate transactions and that safeguards Dayton real property rights.
Membership
We proudly serve over 3,200 REALTOR® members across the Miami Valley region.
Whether it's providing continuing education on the latest technology and business practices, or advocating on behalf of REALTORS® at City Hall or the State House, your Association is here to work with you. Our members enjoy fantastic service and value for their dues dollars. Interested in becoming a REALTOR® member at Dayton REALTORS®? We'd love to have you join the family!
Learn More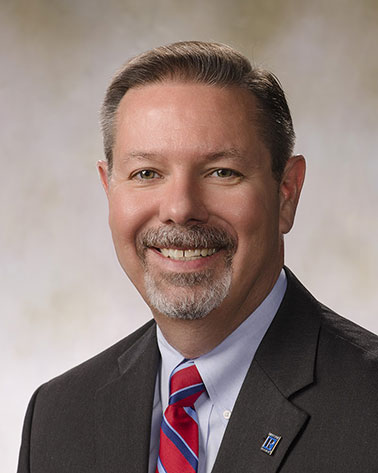 GREG BLATT
2023 President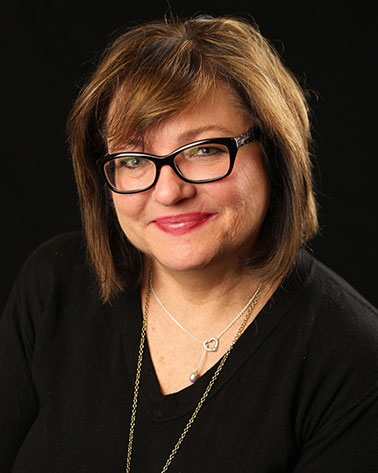 KELLY MCCORMICK
2023 President-Elect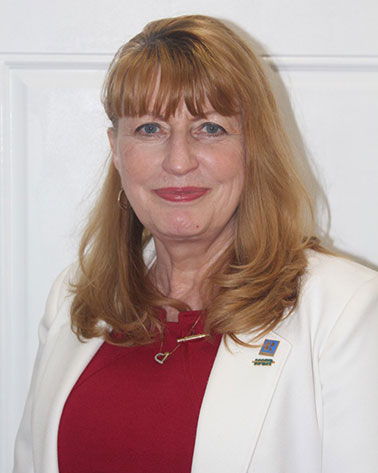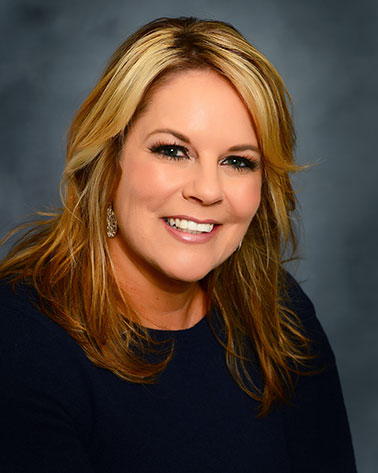 BILLIE DUNCAN-HART
Immediate Past-President