Here to Help You Succeed
Commercial Real Estate is major driver of the local economy. The success of Dayton's Commercial REALTORS® is all around you. It's your local coffee shop, the thriving industrial park, it's rebuilding the downtown main street, and even the office where you work. Dayton REALTORS® and the National Association of REALTORS® is here to support you and your firm with resources that help you provide the best service to your clients, and to be the best in your field.
From education to advocacy efforts locally and across the nation, from networking with your colleagues to providing accurate property data – Dayton REALTORS® works to help you be more profitable, while protecting the commercial real estate industry.
Benefits of Dayton REALTORS® Commercial Membership:
> Access to Catylist, a search and database tool of available commercial properties
> Access to Dayton REALTORS® Commercial forms and contracts for your business
> Networking events to swap deals and find new business
> Exclusive Commercial REALTOR® meetings and continuing education
APPLY FOR MEMBERSHIP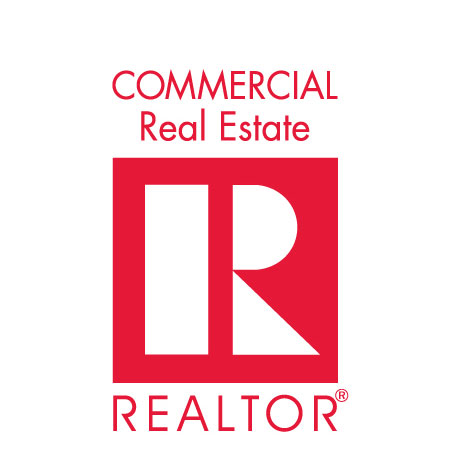 Tools to Power Your Business
An essential tool for brokers, appraisers, owners, institutional partners, investors and developers, this commercial real estate technology combines an up-to-date, verified database of sale/lease availabilities and comparables with comprehensive information about each commercial property in your market. It tracks market trends and provides quarterly analytics, including a customizable suite of client-ready reporting options.
Features:
> Full Inventory
> Presentation-Ready Reports
> Marketing & Lead Tracking
> A nationwide network searching for your listings
---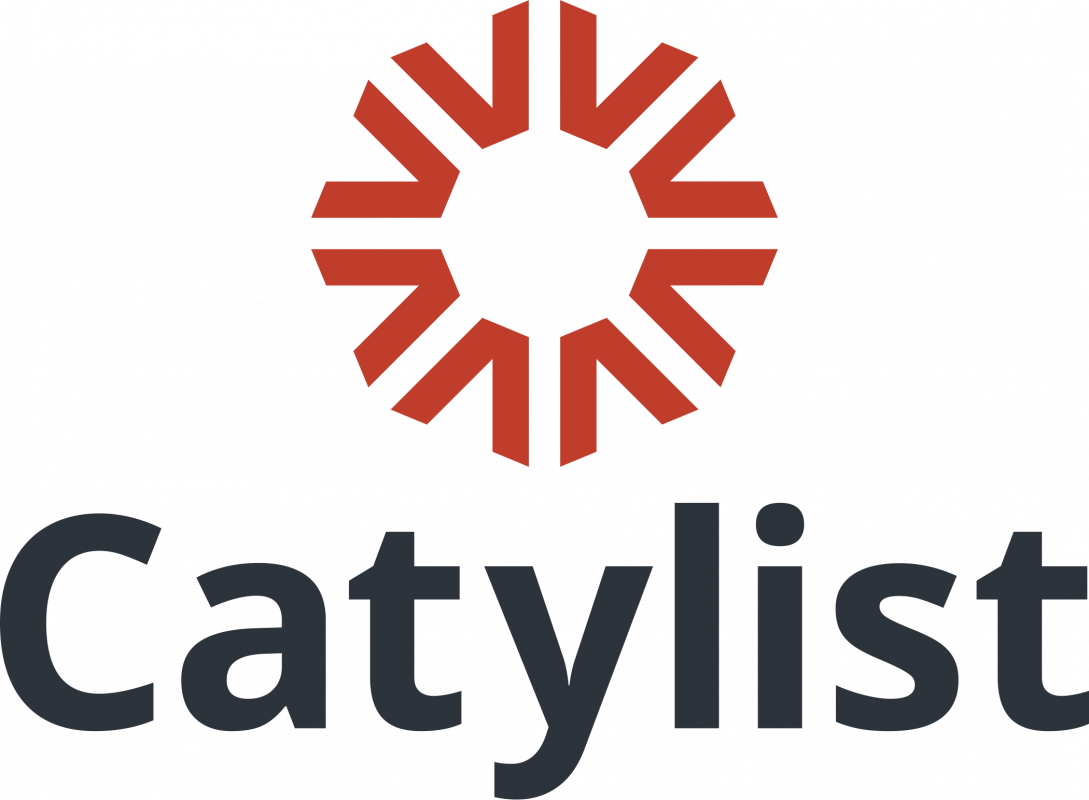 DOWNLOAD APPLICATION
Advocating For You
Commercial Issues & Actions
The National Association of REALTORS® advocates every day on behalf of the nation's 1.3 million REALTORS® and 75 million property owners. NAR is widely considered one of the most effective advocacy organizations in the country. View Commercial Advocacy Page
NAR Commercial
NAR's landing page for all things commercial: commercial resources for members, economic reports, educational opportunities and more
Visit NAR Commercial Site
Education
NAR is the place to find continuing education and designation courses for commercial practitioners
Visit Education Page
Commercial Research
NAR presents reports, analysis, and statistics on commercial activities throughout the United States
Visit NAR Commercial Research
Commercial Real Estate Metro Market Reports
The reports include economic, demographic, and commercial market data that provide REALTORS® with information on the factors driving commercial real estate transactions in 390 markets.
Visit Commercial Real Estate Metro Market Reports

Commercial Weekly
The economists' outlook presents a weekly blog that looks at industrial development, rentals, metro transactions, and more.
Visit Economists' Outlook: Commercial Weekly

Weekly Real Estate Monitor
NAR Research compiles the latest residential and commercial market data in this weekly real estate monitor, based on what REALTORS® are seeing in their market, mortgage data, jobless claims, foot traffic, the commercial weekly summary blog, the latest home sales numbers, and more.
Visit Weekly Real Estate Monitor
Institutes, Societies, and Councils
NAR provides connections to many other commercial organizations that provide information on specialties in the commercial sector, such and international partnerships and land transactions
Visit the Institutes, Societies, and Councils Page

CREATE is published four times annually and distributed to members of the National Association of REALTORS® and commercial real estate industry leaders.
View CREATE Magazine